Helping you with the Loan you need!
I would like to borrow
£
For how long?
months
Representative 49.9% APR.
Representative example: Amount of credit: £750 for 12 months at £77.29 per month.
Total amount repayable is £927.48.
Interest charged is £177.48, interest rate 49.9% pa (variable).
Rates from 11.8% APR to 1575% APR – your Free, No obligation quote and APR will be based on your personal circumstances. Authorised and regulated by the Financial Conduct Authority.
What are Cash Advance Loans
Introduction.
In today's fast-paced world, unexpected financial challenges can arise when least expected. Fortunately, cash advance options have emerged as a reliable solution for individuals seeking quick access to funds. 
This article explores the benefits of cash advances and how they can assist people during times of financial need.
Understanding Cash Advances 
A cash advance, commonly known as a payday loan, is a short-term borrowing option designed to bridge the gap between pay checks. 
It offers individuals the opportunity to access funds quickly and conveniently, helping them overcome urgent financial demands. 
With a cash advance, borrowers can obtain a predetermined amount of money based on their income and repayment capabilities.
Instant Access to Funds
One of the most significant advantages of a cash advance is its speed and accessibility. 
Unlike traditional bank loans that involve lengthy approval processes, cash advances provide near-instantaneous access to funds.
 Typically, applicants can receive the requested amount within a few hours, allowing them to address urgent financial obligations without delay.
Flexibility and Convenience 
Cash advances offer borrowers the flexibility to use the funds as they see fit.
 Whether it's covering unexpected medical expenses, repairing a vehicle, or handling emergency home repairs, cash advances can help individuals meet their immediate financial needs.
 The process of applying for a cash advance is hassle-free, often requiring minimal documentation and paperwork, making it a convenient solution for those in need of quick financial support.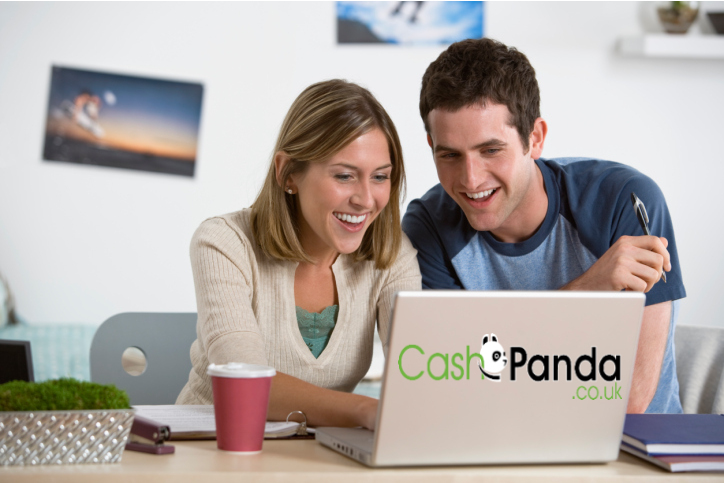 No Credit Score Requirements
Unlike traditional bank loans, cash advances do not heavily rely on credit scores for approval.
This makes them accessible to individuals with less-than-perfect credit histories or limited credit profiles.
Instead, lenders primarily consider an applicant's income and ability to repay the loan within the agreed-upon timeframe.
As a result, cash advances offer a viable financial solution for those who may have difficulty obtaining loans from traditional sources.
Transparent and Clear Terms
Cash advance providers are required to disclose all terms and conditions associated with the loan, ensuring transparency for borrowers.
This includes details regarding the repayment schedule, interest rates, and any additional fees or charges.
The clear and concise terms allow borrowers to make informed decisions and avoid any surprises during the repayment period.
Debt Management and Financial Stability
Cash advances can be a valuable tool in managing short-term financial difficulties and maintaining overall financial stability.
By addressing immediate financial needs promptly, individuals can avoid falling behind on bills, accumulating late fees, or resorting to more costly alternatives.
Additionally, responsible borrowing and timely repayment of cash advances can help individuals build or repair their credit profiles over time.
Conclusion
In times of financial strain, a cash advance can provide a lifeline to individuals facing unexpected expenses.
With its speed, accessibility, and flexibility, this short-term borrowing option offers a valuable solution for those seeking immediate financial support.
While cash advances should be used responsibly and with careful consideration, they can help bridge the gap between paychecks and provide much-needed relief in times of financial uncertainty.
By utilizing cash advances wisely and repaying them promptly, individuals can regain control of their financial situations and work towards long-term stability.
Always remember to explore other financial options and consult with reputable lenders to ensure a secure and informed borrowing experience.
Remember that late repayment can cause you serious money problems. For help, go to Money Helper.
Quick, easy and efficient service. I been approved and received the cash in the same day.

You been really helpful during my emergency. Thank you very much for your help.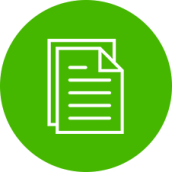 Simply fill out our secured user friendly online form. 
payday loans direct lenders high acceptance uk,while yet payday loan direct lenders;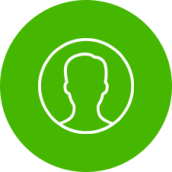 Our Panda will process your application and will look to locate the right loan for you and your circumstances.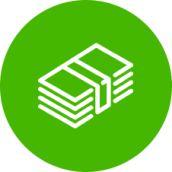 Once you are approved, you will be directed to your lender to finish the process.
and bad credit payday loans; so loans for bad credit no guarantor;  
Our mission
CashPanda's mission is to genuinely help and protect consumers when they are in need of a Short Term Loan online in the UK.
We will help you you get the short term loan you need, easily, securely, with no obligation and no commission. 
Innovation
Our new and innovative state of the art technology allows us to put you, the customer in the front therefore, the top lenders compete to lend you the money you need.
Transparent service
Cashpanda.co.uk is broker and not a lender working with the panel of specialist lenders to help you find the short-term loan you need.
Availability
At Cashpanda.co.uk we will do our very best to help all applicants. We will use our innovative technology to find you a suitable solution.
To be eligible to get a loan, you need to:

Be a Legal UK resident 
Instant Payday Loans Online UK

Be 18 years of age or older
Instant Payday Loans Online UK

Have a valid UK bank account, working phone and email
Instant Payday Loans Online UK

Have a regular source of income 
Instant Payday Loans Online UK