10 Things To Do At Home With Children
Whether it's rainy days in or during an unprecedented self-isolation due to a worldwide pandemic – it's not always easy keeping the kids entertained. But time in as a family doesn't have to cause a headache with everyone vying for the television remote.
Technological remedies to boredom aside, here are ten things to do with the kids and as a family, at home this summer that limits the spending, need for sunshine, and above all, screen time:
Colouring   
This is a classic boredom breaker for a reason! Tried and tested, creating artwork and colouring, in particular, is known to relieve stress, relax you and engage with that creative part of your brain. It's a great activity to do with the kids as you can all sit around the table and talk as you do different things, but use the same (messy) supplies. And with the invention of adult coloring books, there is no reason you can't get stuck in too.
2. Plant a Garden 
Fallen into the trap of thinking that gardening is an outdoor activity? Not always. Why not commit to creating your own indoor garden this year? Take time to sow seeds with the kids on the kitchen windowsill and grow your own herbs for cooking. Or get an old tray and do as the nurseries do and make a pebble garden with painted stones, soil and cress seeds. You can also try your hand at making a terrarium – a garden in a bottle or jar. There is no end to what you could create.
3. Homeschooling
There are hundreds if not thousands of online resources dedicated to the practice of homeschooling, more than enough to fill a few Pinterest boards per subject. And whilst this one might make some kids groan, it's good practice, especially when the schools are closed. And the good news is, you don't have to have a teacher's qualification in order to engage your child's mind – reading, doing maths equations and working through activity books count too.
4. The Family Tree
 Scribing one's lineage might seem like an old pastime nowadays but it's no less valuable for your kids to know where they come from. Why not grab the photo albums and spend some time mapping out family members and trying to go as far back as possible? Not only will this keep your minds active but it's an interesting way of learning about your partners' relatives as well as your own ancestors' exploits.
5. Developing Domestic Skills
It's time to teach the kids those all-important skills for the rest of their lives. Taking the time to get them involved in chores; such as cooking, cleaning, gardening, household management, and taking the time to teach them about pocket money. This way you can help your little ones develop good habits and a future work ethic.
6. Pen Pal Letters
Writing personal letters is a fantastic skill to develop and in our current situation it's the perfect way of keeping in touch with family and friends, as well as spreading a little joy to others across the globe. Sharing letters, pictures and papercraft supplies is a fun way to spend a few hours and the delightful thing is, you can expect a nice return for your efforts.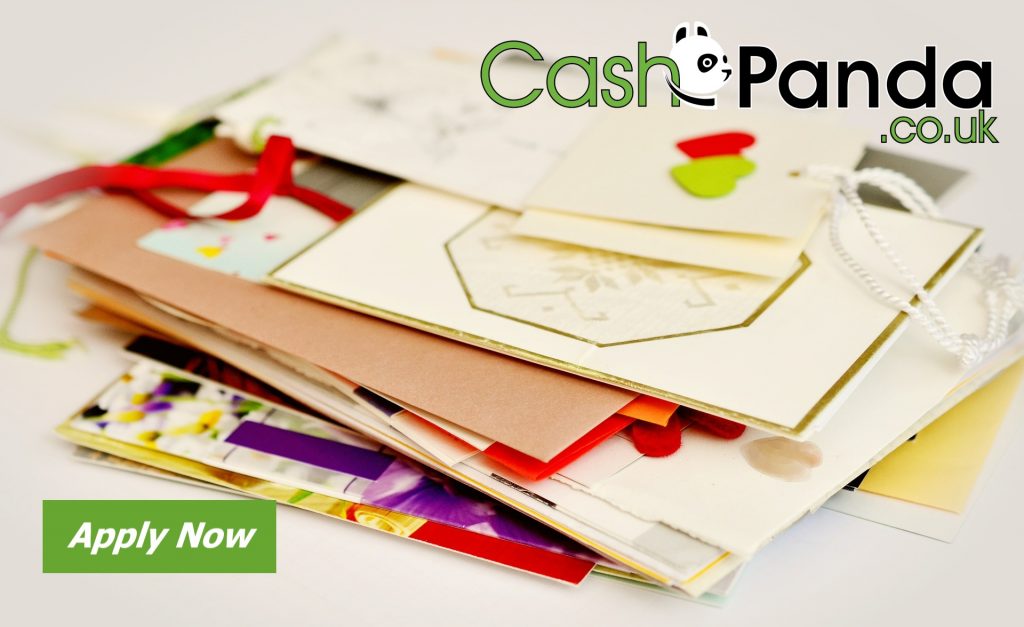 7. Carpet Picnic
If the rain is preventing time outside, it doesn't mean that you can't enjoy some outdoor activities at home, such as carpet picnics. Spread a rug out on the living room floor and eat your sandwiches whilst lounging around on the floor. Keep the TV off and the conversation going, adding in some board games for some good old fashioned fun.
8. Book Reviews
A love of reading is not everyone's cup of tea but a joy of storytime can be encouraged by asking your kids to review the books they are reading as a family past time. Not only will they get excited to tell you all about their books but they will want to read more after experiencing an engaging Q&A on a topic of their choosing.
9. Selfie Silliness
We all have mobile phones and digital cameras now-a-days so why not utilise them whilst dressing up in silly costumes, clothes and face paints by making some new additions to the family photo album? It's a great way to pass some time whilst also making some fantastic memories and keepsakes for your next indoor days. 
10. Home Cooked Meals
Home cooking is a dying art but there is no better way of providing your family with a delicious, nutritious meal. And the great thing is, the kids can help with the preparations (supervised of course!), setting the table and even the washing up! 
All of us at Cashpanda.co.uk are urging you to stay safe and healthy. Take good care of your loved ones.
In case you are stuck and struggling for cash, please visit us on Cashpanda.co.uk for your free, no obligation loan quote.
If you are considering applying for a loan please make sure you can afford to repay it back in time. Late repayments can cause you serious money problems. For help please go to moneyadviceservice.org.uk
For more information how to protect your kinds and your family please visit the CDC (click here), and the World Health Organization for more tips to look after your family and community.  
Cashpansa.co.uk, your trusted partner to help you with the loan you need, is asking you to Stay safe and healthy!